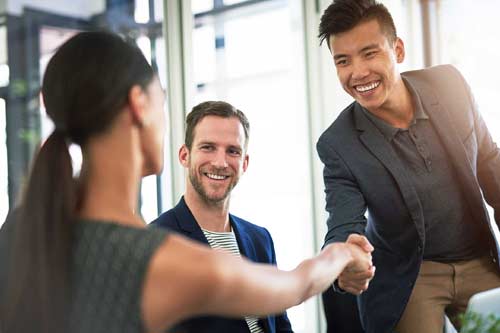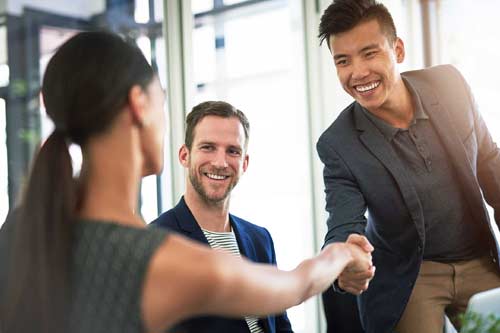 At E-Technical Staffing, we provide candidates with positions that match their unique skills and career goals. Whether you're looking for a new challenge or simply desire a more flexible work environment, the staff at E-Technical Staffing can assist you.
Because we've built partnerships with some of the country's top companies, we have the inside lead on jobs within a number of specialties, from engineering and manufacturing to computer support and management. Many of these opportunities are unadvertised and might not be found anywhere else. Submit your resume online now.
We go the extra mile to keep our candidates satisfied by aligning their abilities, work style and goals with the needs and expectations of the companies we partner with. At E-Technical Staffing, we know that happy employees are our biggest asset.